Cenk

Celik

Research Fellow @NTU.

"Open science, now!"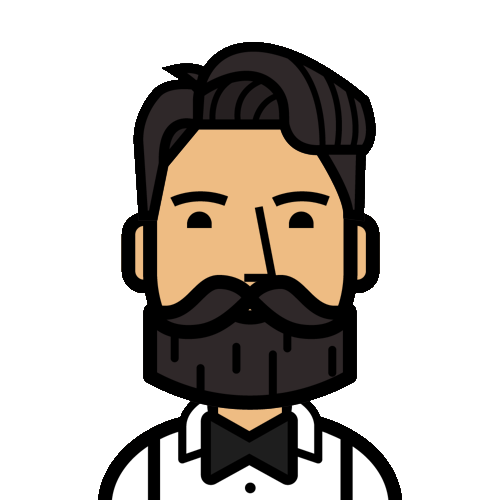 60 Nanyang Dr.
Singapore, 637551
I'm a Research Fellow at Nanyang Technological University, School of Biological Scientist. I study unfolded protein response in wound healing, and several others, using bioinformatics tools.
As a self-taught, nascent bioinformatician, I try to use cutting-edge tools to interrogate metabolic diseases at the bulk and single-cell transcriptomics resolution.
I look forward to integrating other types of data (ChIP-seq, ATAC-seq, etc.) to extract more insights on how diseases progress.
Ethos of transparency, research integrity and keen collaboration in early career research.